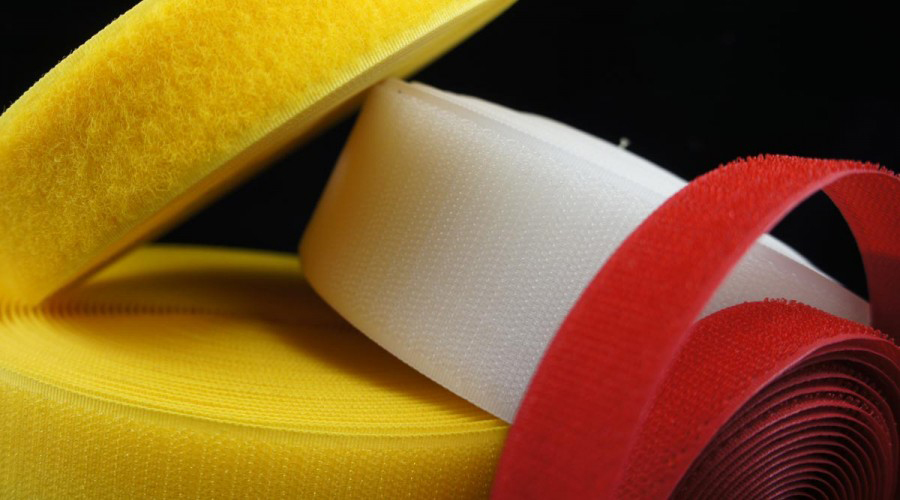 NOWA – Exceptional Quality and Innovation in Velcro Production
NOWA is a renowned manufacturer of Velcro that stands out in the market thanks to its outstanding quality and innovation in the production of Velcro. Our company specialises in supplying top-quality Velcro, which is a key component in many fields, from clothing to industry. With our products, every customer can enjoy reliable and durable velcro that meets even the highest expectations.
Quality at the highest level
As a manufacturer of Velcro, we place great importance on the quality of materials and production. Our Velcro is manufactured from the highest quality raw materials, ensuring durability and reliability. Regardless of the application – from clothing to industrial equipment – our Velcro will fulfil its function for many years.
Variety of Products
At NOWA, we offer a wide range of Velcro types and sizes to suit different applications. Our range includes self-adhesive Velcro, Velcro with hooks and loops, as well as Velcro with special fire-resistant or waterproof coatings. We are ready to adapt our products to your individual needs.
Velcro for All Industries and Purposes
Our Velcro is used in a variety of industries. We are a supplier to both clothing manufacturers and companies in the industrial sector. Our products can be found in clothing products, sports equipment, medical equipment and much more.
Support for Small and Large Businesses
NOWA is ready to supply Velcro to both small, local businesses and global corporations. Our flexible approach and competitive pricing will make working with us cost-effective and hassle-free. We are proud of our commitment to helping businesses achieve great results with our products.
Global delivery
With our global delivery, we deliver our Velcro all over the world. No matter where you are, you can benefit from NOWA products. Our international presence means that our products are available to customers all over the globe.
Customers First
At NOWA, we understand that our customers are the key to our success. That's why we place great emphasis on customer service. We are available to answer your questions, provide technical support and resolve any problems you may have. Your success and satisfaction are our top priority.
Summary
As a manufacturer of Velcro, NOWA is your partner in providing the highest quality and innovative products for apparel, industrial and many other applications. Our Velcro is reliable and durable, making it an excellent choice for a variety of industries and purposes. Contact us to find out why NOWA is the industry leader in Velcro manufacturing. Our variety, quality and commitment to providing the best products will make your projects unique and reliable.